State of Cannabis Laws in Louisiana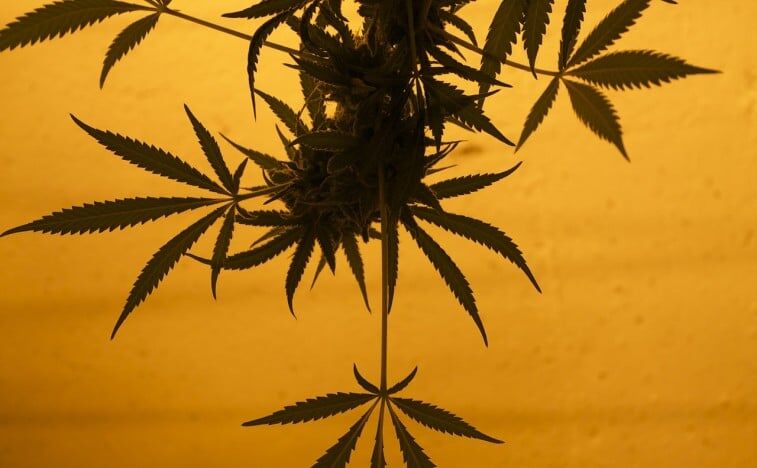 In an effort to help people better understand how the laws surrounding cannabis related substances impact their local state legislative context, we are working through a state-by-state comparison of laws related to the substances. Today's focus will be the legal context for cannabis related substances in the great state of Louisiana.
Although this state has generally been less progressive where cannabis related substances are concerned, it is important to note that there is recently been a little shift in a positive direction for those interested in the substances and their medical health benefits. In short, the state recently changed the requirement of a physician to prescribe marijuana to read "recommend".
The prior version of this documentation was counterintuitively entirely useless to patients because the law prevented individuals from getting their hands on cannabis or marijuana in any form, while also prohibiting anyone in the state from cultivating it.
At this point, things of entirely changed: patients with severe and debilitating conditions that may be helped by cannabis in different forms can now obtain it in a prepared state. Note, this does not include the ability for individuals to get their hands on raw pot flowers or a smokable mixture. But it does allow people to get their hands on preparations of cannabis useful for therapy and treatment scenarios.
The eligible conditions in Louisiana include: cachexia or wasting syndrome, cancer, Crohn's disease, glaucoma, HIV/AIDS, multiple sclerosis, muscular dystrophy, Seizure disorders, and spasticity.
In addition, the new legal context in Louisiana also protects cultivators of cannabis related substances and allows for the existence of a supply chain. So the entire ecosystem necessary to support a healthy medical cannabis supply chain is now available in Louisiana and is protected from prosecution by the law.
Finally, as we like to note that the close of such pieces, it is very important for individuals to understand that CBD oil derived entirely from industrial hemp is 100% legal in all 50 states of the United States of America. This plant and its products never contains more than insignificant amounts of THC. But at the same time, it is also very rich in CBD and other cannabinoids.
Louisiana may be on the relatively strict side when compared with many other states, but even individuals living here can rest assured that they have unlimited access to CBD oil derived entirely from industrial hemp.
*Past performance is not a predictor of future results. All investing involves risk of loss and individual investments may vary. The examples provided may not be representative of typical results. Your capital is at risk when you invest – you can lose some or all of your money. Never risk more than you can afford to lose.By submitting your information you agree to the terms of our Privacy Policy • Cancel Newsletter Any Time.This is a FREE service from Finacials Trend. Signing up for our FREE daily e-letter also entitles you to receive this report. We will NOT share your email address with anyone.
Health Canada Grants Approval For 27 Acres Of Outdoor Cultivation Facility Of WeedMD Inc (OTCMKTS:WDDMF)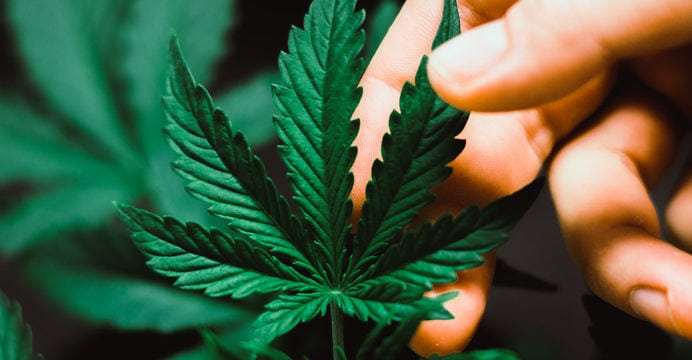 Health Canada has granted approval for the low cost, outdoor cultivation facility (spans 27 acres) of WeedMD Inc (OTCMKTS:WDDMF). In early June 2019, the company expects to begin the planting of over 20,000 clones on this low-cost, Strathroy, Ontario based property. It plans to harvest in the fall. The new facility adds additional 27,000 Kgs of output.
Annual cannabis out of 150,000 Kgs
WeedMD would produce an annual cannabis output of 150,000 Kgs by next year from both outdoor and indoor production spanning an area of 5.2 million Sq. Ft. With this, WeedMD becomes one of the biggest cannabis producers in Canada.
Chief Executive Officer of WeedMD, Keith Merker said the company's ability to scale up production together with its expertise in producing proprietary genetics in the outdoor space positions WeedMD as the first mover in the cannabis industry. The license from Health Canada is the final piece of its outdoor cultivation plan.
Cultivation/ production strategy outdoor
WeedMD intends to produce cannabis on 100 acres property as part of the phase II in 2020. It has already secured municipal approval. The company already completed the infrastructure including the building of irrigation, security, and fencing within the budget of $2 million. It has obtained amended license from Health Canada.
WeedMD has got organically certified 27 acres of soil for phase I, which is newly licensed. The company has outdoor cultivation facility just adjacent to the existing greenhouse facility. It has necessary human resources and infrastructure at the site.
The cultivation team of WeedMD has proven cannabis cultivation experience outdoor. It has already selected the suitable strains for growing outdoor in Ontario. The company has over 20,000 clones already in organic material and ready for planting.
*Past performance is not a predictor of future results. All investing involves risk of loss and individual investments may vary. The examples provided may not be representative of typical results. Your capital is at risk when you invest – you can lose some or all of your money. Never risk more than you can afford to lose.By submitting your information you agree to the terms of our Privacy Policy • Cancel Newsletter Any Time.This is a FREE service from Finacials Trend. Signing up for our FREE daily e-letter also entitles you to receive this report. We will NOT share your email address with anyone.
Aphria Inc (OTCMKTS:APHQF) To Become We Grow's Main Distributor in Canada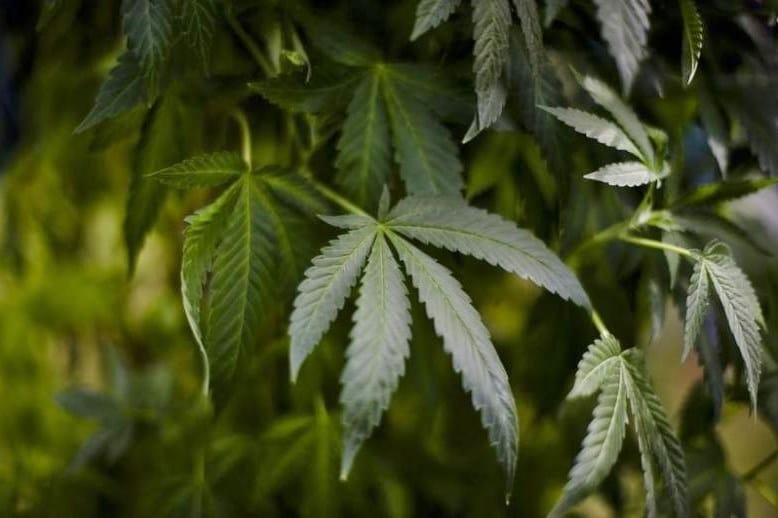 Aphria Inc (OTCMKTS:APHQF) and We Grow BC Ltd have signed a Manufacturer's Representative agreement, in which the former will become the latter's exclusive sales representative across Canada. We Grow BC is based in Vancouver is specializes in the production of premium cannabis.
The agreement is a big boost to Aphria's portfolio
Following the new agreement, Aphria is now in charge of the distribution of two premium B.C brands. This has expanded Aphria's cannabis portfolio which currently include Broken Coast Cannabis.
In a statement, Aphria Chief Commercial Officer Jakob Ripshtein said that the company has a lot of potential to offer a sales and distribution network throughout Canada. He noted that the partnership with We Grow will help to expand its portfolio of partners. Ripshtein says the company enjoys a well-connected relationships plus and extensive distribution network. Additionally, he says with all the resources at their disposal, the company's brands as well as those from the partners will be well represented in the market. The company also intends to use online platform to increase market penetration.
Well-established sales team
Aphria has a big team of experienced sales personnel. The team is supported by Southern Glazer's Wine & Spirits' wholly-owned subsidiary Great North Distributors. The subsidiary was recently unveiled as Aphria's main distributor throughout Canada.
Aphria- Perennial Inc
In other news, Aphria Inc and Perennial Inc have signed a Letter of Intent, in which the two companies have agreed to jointly develop new products, products categories and brands. The companies are targeting brands that have the potential to cause change in Canada's adult-use cannabis market. The companies have announced that they will be making final evaluations in the agreement before it is finally launched.
The joint venture will mainly be driven by Aphria's leading cannabis production capacity as well as Perennial's long experience in the industry. Both companies have a culture of investing in new and disruptive technologies. The new partnership will mainly concentrate on production of premium products and accompanying innovations. Additionally, the two companies will capitalize on brands which cater for the needs of the adult-use consumer market.
*Past performance is not a predictor of future results. All investing involves risk of loss and individual investments may vary. The examples provided may not be representative of typical results. Your capital is at risk when you invest – you can lose some or all of your money. Never risk more than you can afford to lose.By submitting your information you agree to the terms of our Privacy Policy • Cancel Newsletter Any Time.This is a FREE service from Finacials Trend. Signing up for our FREE daily e-letter also entitles you to receive this report. We will NOT share your email address with anyone.
North Carolina Cannabis Laws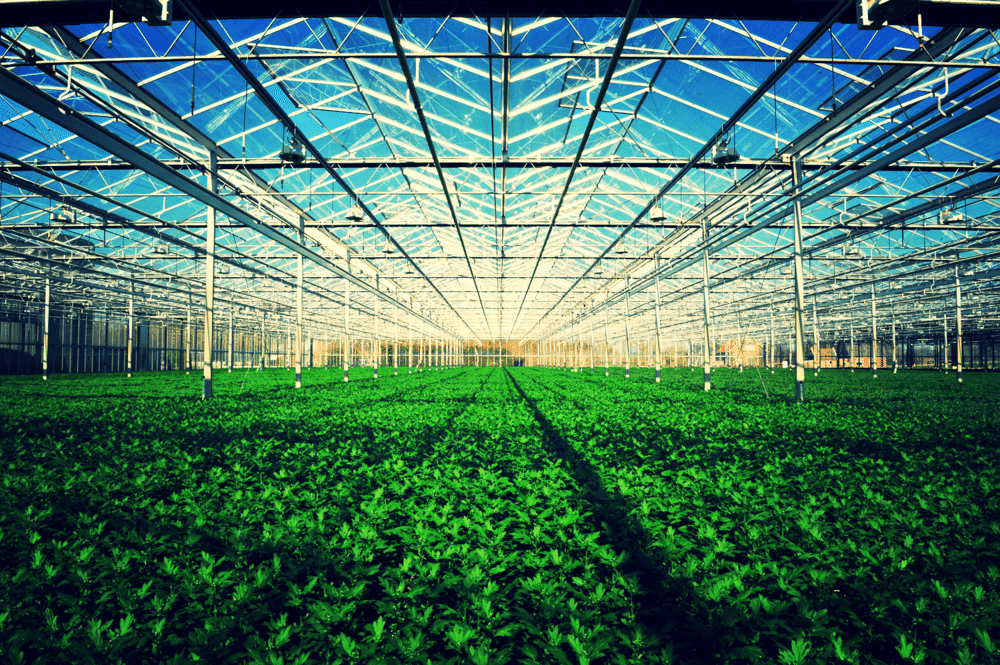 Given that laws vary across the United States where access to cannabis-related medications is concerned, it's more important than ever to understand your local legislative situation. Today, we're going to look at the struggle for legalization of cannabis and cannabis-related substances and medications in the great state of North Carolina.
When HB 1220 was brought to the floor in the North Carolina state legislature four years ago and duly passed, it created the terms for which medical patients possessing and using hemp oil with less than 0.9% THC by weight and greater than at least 5% CBD by weight would be protected from legal prosecution.
Two years later, that law was amended to open things up further, eliminating a requirement for registration for new patients and protecting more patients overall.
At this point, it is still the case that the actual products containing THC in CBD must be imported from outside of the state of North Carolina, and the state will still go after those who dispense, manufacture, cultivate, or produce cannabis related products in any way inside of North Carolina.
In addition, anyone who wants to go this route as a patient must do it effectively as a last resort: you have to prove that you've tried at least three different more traditional medical treatments before being given permission to avoid prosecution for use of cannabis-related substances.
Allow us to reiterate – because this is important – that CBD oil derived from industrial hemp is already 100% legal in all 50 states. So you don't have to worry: there's no variation in laws around CBD oil derived from industrial hemp. It is often very rich in CBD and other cannabinoids, and never contains more than extremely small amounts of THC.
*Past performance is not a predictor of future results. All investing involves risk of loss and individual investments may vary. The examples provided may not be representative of typical results. Your capital is at risk when you invest – you can lose some or all of your money. Never risk more than you can afford to lose.By submitting your information you agree to the terms of our Privacy Policy • Cancel Newsletter Any Time.This is a FREE service from Finacials Trend. Signing up for our FREE daily e-letter also entitles you to receive this report. We will NOT share your email address with anyone.